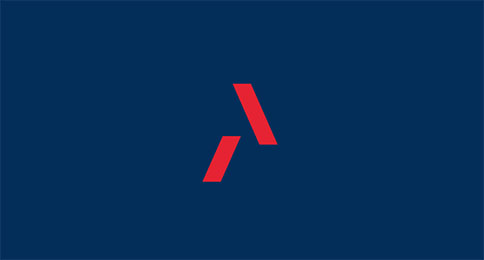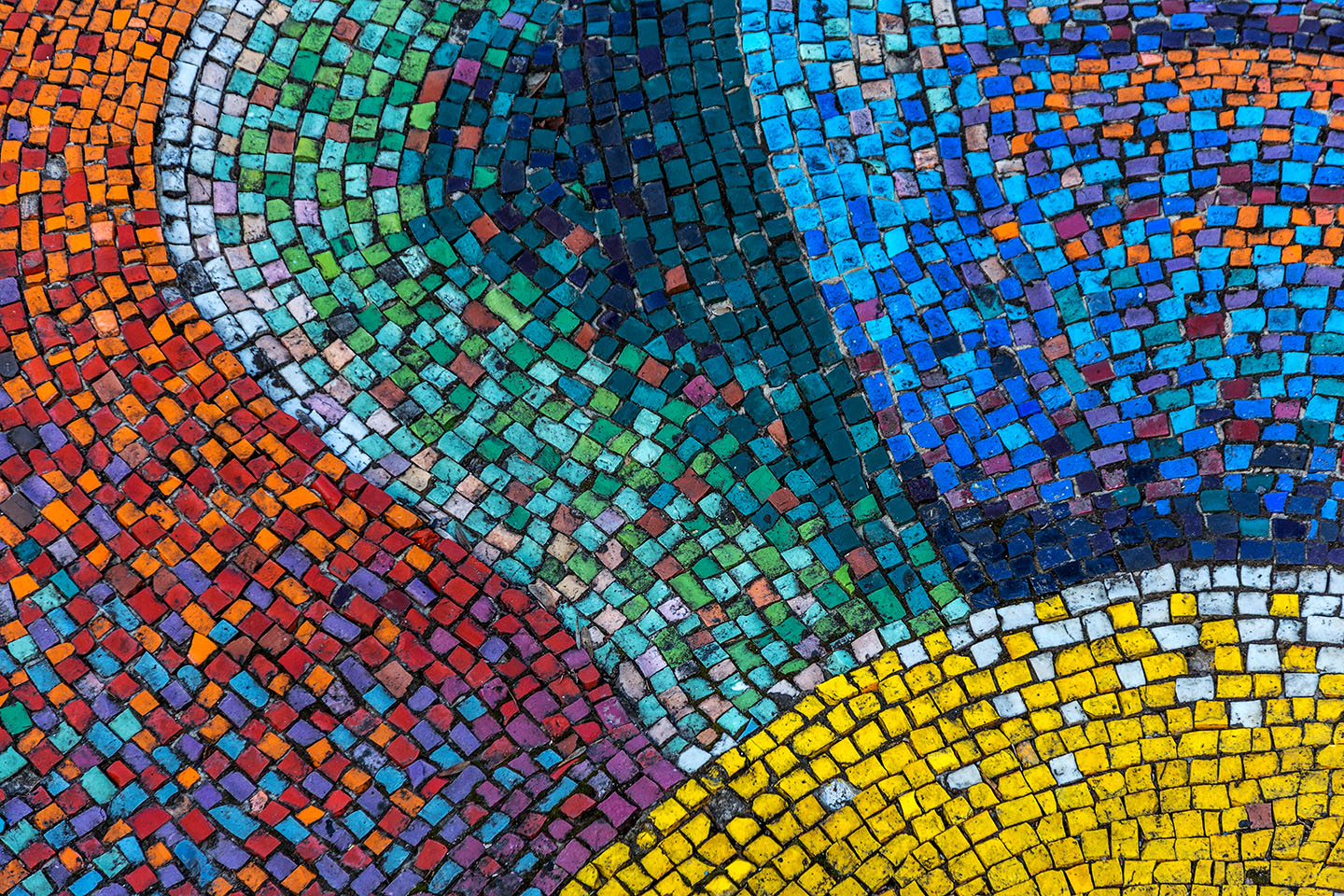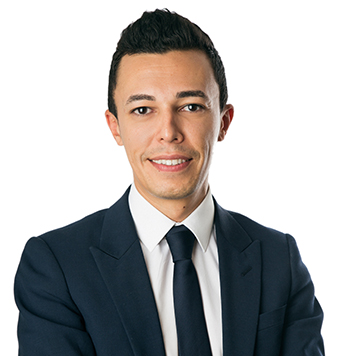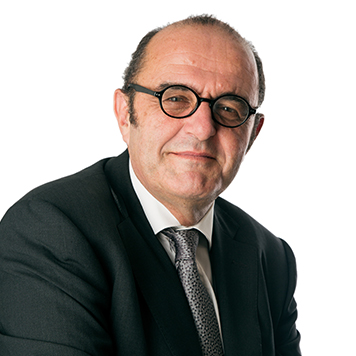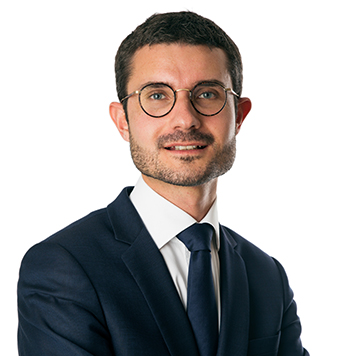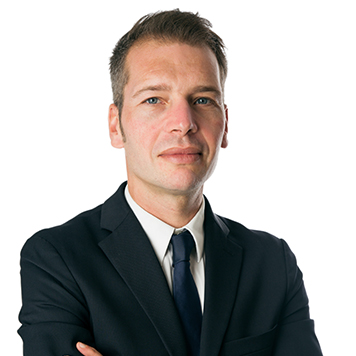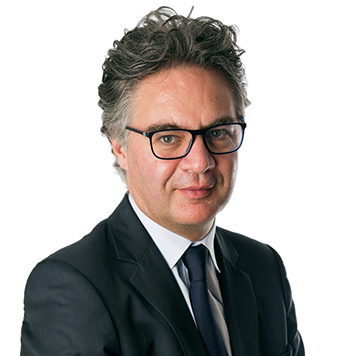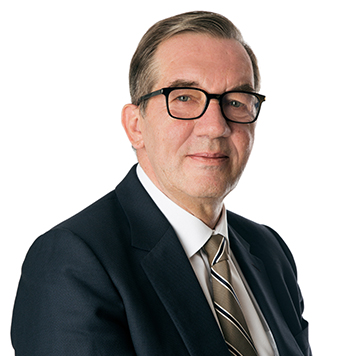 On the occasion of the opening of the Musée Yves Saint Laurent Paris, Artemont invited its clients and partners to two private events at the historic fashion house, on 15th and 16th November 2017.



"We are delighted to have been able to share these moments of conviviality in this fashion house, where Mr Saint Laurent designed his collections from 1974 to 2002, and which today embodies elegance and creativity" (Philippe Clément, partner at Artemont and board member of the Musée Yves Saint Laurent).

The partners warmly thank the 400 guests, who gathered at 5 avenue Marceau and made the parties a success.